Soccer team grabs a naked guy
---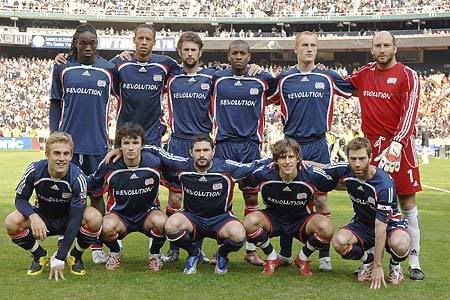 This happened a couple of weeks ago, but I lost it in the rush of news.
Apparently an American Airlines flight from Boston to Los Angeles was diverted to Oklahoma City on July 18, 2008 after a passenger stripped nude and later tried to open an emergency exit door. Members of the New England Revolution of Major League Soccer were among those who grabbed the passenger and subdued him before he could get the door open.
There are strange people in this world.

Read the story here: FBI: Soccer team members help subdue man on flight.



Trackback URL for this post:
http://www.soccerchica.com/trackback/79